Chill Out – GLBT Festival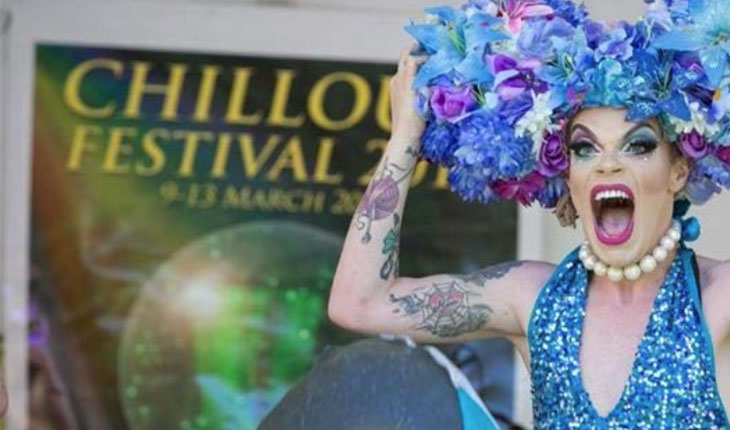 On
11 - May
By
Bluegums Retreat
Labour Day Long Weekend – 9
th
– 12
th
March 2018
From humble beginnings, ChillOut has grown to become the biggest and longest-running Country Queer Pride event in regional Australia, and the largest festival in Hepburn Shire. While events in the capital cities might be a lot bigger, ChillOut retains a relaxed, down-to-earth atmosphere with plenty of opportunities to let your hair down, and has found a special place in the hearts of gay men and lesbians across Australia – and the world.
ChillOut began as an annual festival of the Springs Connection, a local gay and lesbian business group in Daylesford. The first festival was staged in 1997 and each year the festival has been hosted over the Victorian Labour Day long weekend in March.
ChillOut is a not-for-profit community-based organisation dedicated to celebrating gay, lesbian, bisexual, transgender and queer pride within the unique setting of regional Victoria. We're about building community, celebrating diversity, and sharing our love for this beautiful part of Australia, while helping raise money every year for a dedicated worthy cause.
Back to News Section