Lavandula's Festivals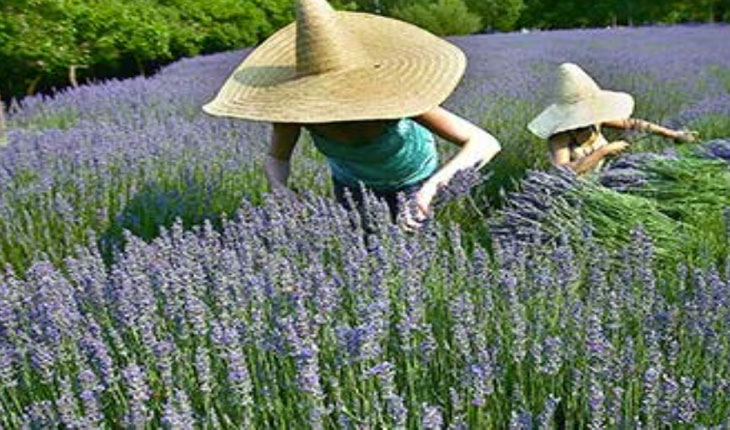 On
11 - May
By
Bluegums Retreat
January, May & October
Ten minutes North of Daylesford, Lavandula Swiss Italian Farm is nestled amongst the rolling hills of Shepherds Flat. One of Victoria's most important rural properties, Lavandula boasts European-style gardens planted out to frame and meander around the original 1850s stone buildings. Productive vegetable and herb gardens supply the cafe, La Trattoria. Lavender provides quality materials for the creation of farm-made body lotions and creams, room mists and insecticides, and essential oil.
Lavandula Swiss Italian Farm has three festivals throughout the year:
in January they celebrate the Lavender Harvest Festival,
in May they celebrate the Autumn Harvest Festival,
n October they La Primavera Swiss Italian Festival
and how beautiful the garden is in spring.
Back to News Section